In Memory of Ted Lincoln Antila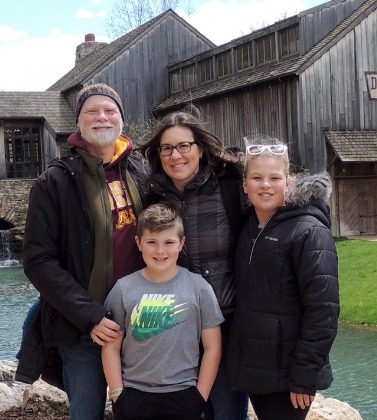 Ted Lincoln Antila, age 50, passed away on October 25, 2020, in Springfield, Missouri, surrounded by his family after a long and brave battle against Ocular Melanoma.
Ted grew up in Robbinsdale, Minnesota. From a young age, he expressed an interest in assisting others. He served in the Army National Guard for six years. He obtained a Bachelors of Science in Occupational Therapy from the University of Minnesota and a Masters in Business Administration from Missouri State University. Ted's career as an Occupational Therapist was spent at the Missouri Rehabilitation Center in Mount Vernon, Missouri, where he provided therapy for individuals with traumatic brain injuries. He also served as the Occupational Therapy Coordinator during the last part of his career at the Missouri Rehabilitation Center.
Ted enjoyed music, including listening at home and live events. His favorite band was The Grateful Dead, and his favorite song was, "Touch of Grey."
https://www.youtube.com/watch?v=mzvk0fWtCs0&itct=CAkQpDAYCSITCPXiyc-w9NcCFcNSMAodQvsKwDIHcmVsYXRlZEj4w4uf0Ob_hPkB&app
He loved to be outdoors hiking, mountain biking, canoeing, skiing, playing yard games, or feeding and watching the birds in his backyard. Ted was very fond of caring for and going on walks with all of the dogs he rescued throughout his life. He also enjoyed learning about economics and analyzing the stock market. Ted's family was very important to him. He especially cherished his beloved partner in life and marriage as well as his treasured daughter and son.
Ted is survived by his wife, Jennifer (Beinke) Antila and their two children Sydney Antila (12) and Seth Antila (10). He is also survived by his father and mother Henry and Delores Antila; his brother Nick Antila and his daughter Fiona Antila; his mother-in-law Lynn Beinke; his sister- in-law and brother-in-law Julie Beinke and Eduardo Sobrino; and his brother-in-law Rick Beinke and his daughter Lacey Beinke; in addition to many other family members and friends who loved and supported him throughout his life. He is preceded in death by his father-in-law Amos Beinke and his sister-in-law Molly Antila.
In lieu of flowers, donations can be made to the
Ocular Melanoma Foundation
or to a charity that supports a cause of your choice. At this time future memorials and celebrations of Ted's life are undecided and will be communicated when available, at a later date.
Ted will be dearly missed by all who love him. We will remember his intelligence, his work ethic, his sense of humor, his kind heart, and the sparkle in his eyes; especially when he smiled.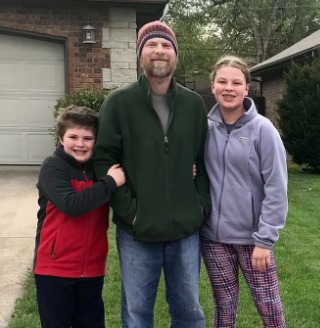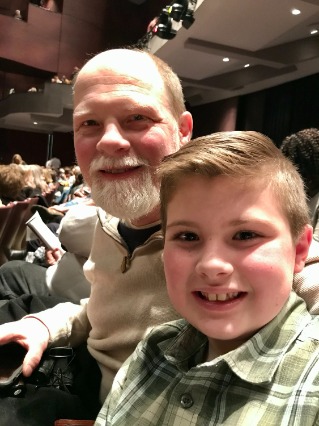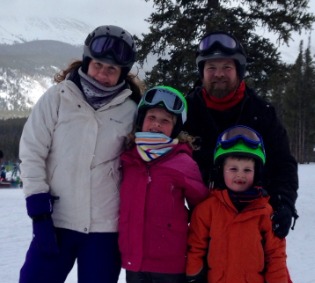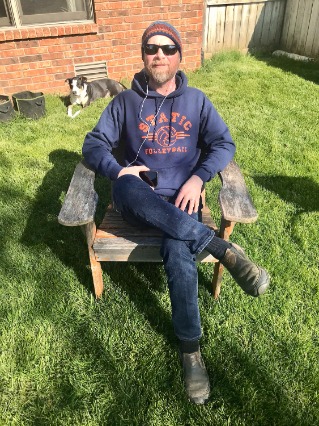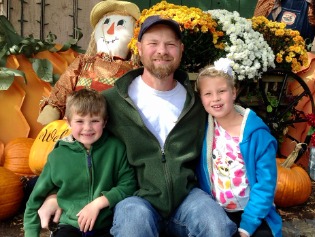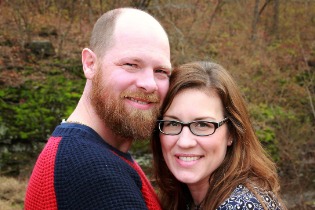 Ted Lincoln Antila
Passed away 10/25/2020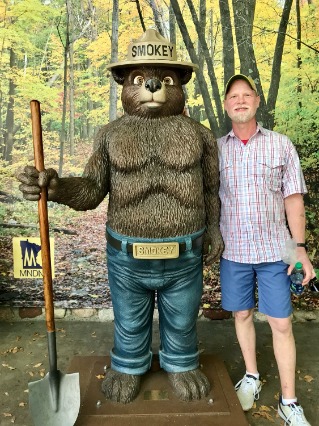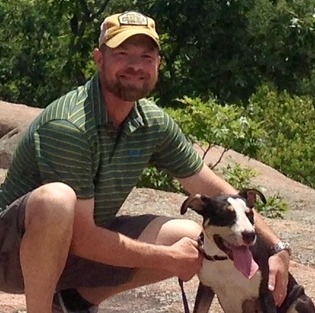 Ocular Melanoma is a rare disease. Therefore funding for research to find a cure is very limited at this time.

If you prefer to make a donation via a check, please mail to:
Ocular Melanoma Foundation
1717 K St. NW, Suite #900
Washington DC 20006